Bienvenue au domaine de Trépaloup !
Rémi Vandôme vous propose depuis 2002 des vins de qualité et de plaisir. (Crédit photo : Pietro Macchia)
An estate in the heart of the Sommières vineyards
The cellar of the Trépaloup estate, an old building in the center of the village of Saint Clément in Languedoc in the Gard, is located on the hills 7 kilometres north of Sommières, in the heart of Sommières vineyards, the latest of the Languedoc AOP wines.

We express diversity
Discover our region, the 14 different grape varieties grown on the 16 hectares of the estate, our red and white varietal wines, our blended wines and the limited quantity vintages of our sweet wines obtained by over-maturation.

Organic agriculture
Because we believe that protecting the environment is essential in expressing the qualities of our terroir and in order to offer you natural wines, we initiated a complete conversion of the estate to organic farming in 2009.
We also planted plots of olive, which are grown organically as well.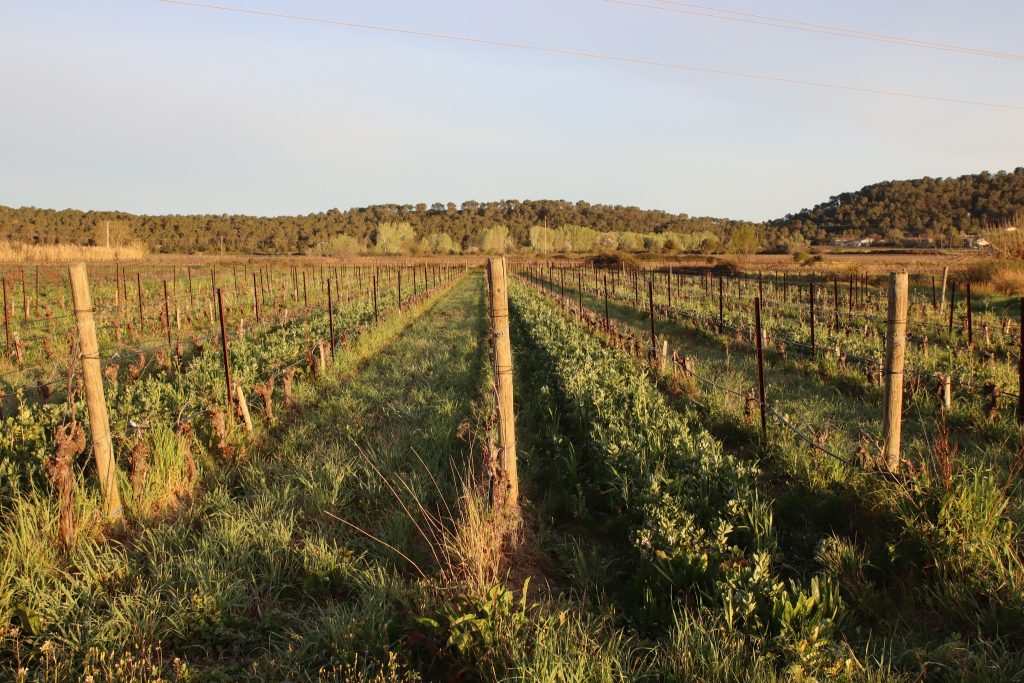 Visitez, découvrez et dégustez
Tous les étés, venez découvrir notre domaine, notre terroir, la flore méditerranéenne, visiter nos vignes et déguster les vins du Languedoc à travers un sentier de découverte.
Portrait de vigneron (crédit vidéo : PETR)
Présentation du Domaine de Trépaloup dans une superbe vidéo du PETR Vidourle Camargue :
---
Évènements à venir